Police - Links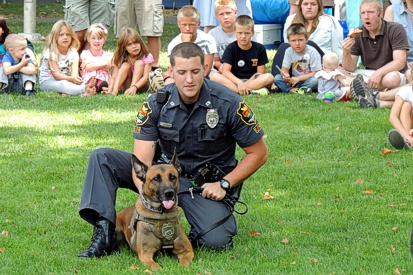 Use our drop down menu below to view some of the related web sites in our links section. Please note a new window will open with your selection.

Simply close out the current selection to return to the Lower Saucon Township website.




Disclaimer For External Linkages
Lower Saucon Township neither endorses links nor approves of links. All links are made available to assist the Internet user in his or her search. Lower Saucon Township takes no responsibility in the link's operation or content. The links that are shown are not an exclusive listing of organizations available within the Township. If organizations wish to be added to any listings, or for any information regarding this disclaimer please
contact
us.